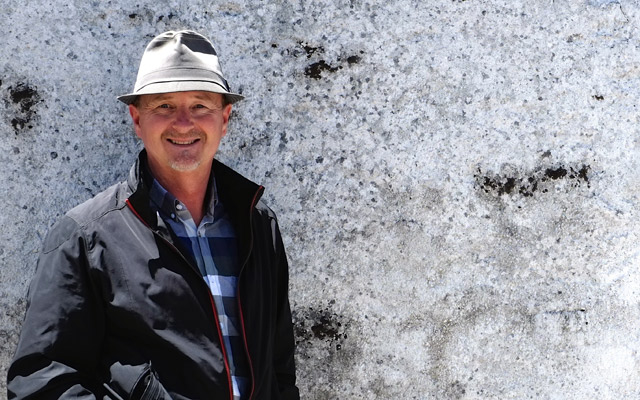 Management Team
John Jansen, President & CEO
john@wishboneltd.com
Gerald Jansen, CFO, Business Development
gerald@wishboneltd.com
Robin Ruddock, General Manager
Robin@WishboneLtd.com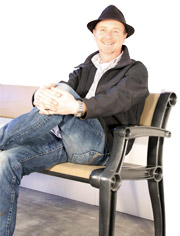 John Jansen
President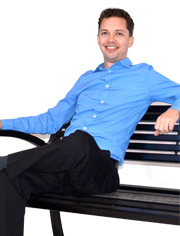 Robin Ruddock
General Manager & Regional Sales Manager Vancouver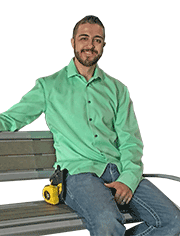 Peter Teichroeb
Production Manager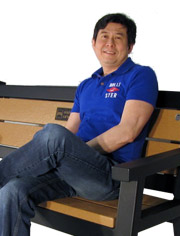 Teddy Turisno
Office Manager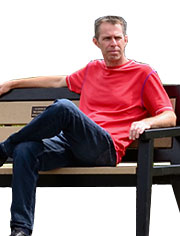 Scott Hutchinson
Sales Manager British Columbia Interior Region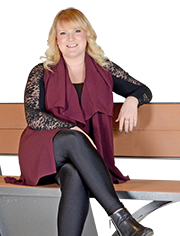 Katie Palmer
Admin Coordinator
Omeir Wardah
Prouction Assistant
OUR dedicated team brings years of design and fabrication excellence. We pride ourselves in taking care of our customers and delivering an unforgettable product. From small orders to large we treat every customer with the utmost priority and respect.
OUR reputation is built on products that stand the test of time.
We won't cut corners and we never compromise our products in an effort to attain the lowest price.
OUR products are intentionally designed for every user group: the purchaser, the person specifying, the owner, the installers, the maintenance person, the end-user, and last but not least the environment itself.
Thank you for believing in us and helping us realize OUR goal to provide Solutions for the future from pieces of the past.