Our Story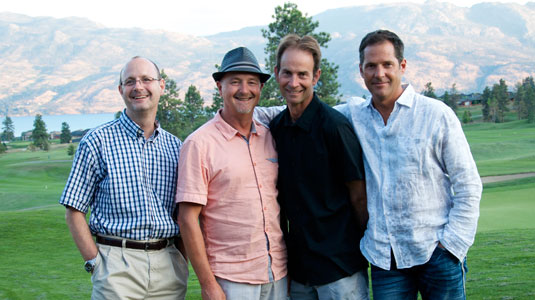 Wishbone begain in 1995 with one primary objective ~ to design and build maintenance free, municipal grade outdoor furniture using recycled plastic lumber and recycled metals. With years of experience, and thousands of installations later, we have established ourselves as an industry leader in site furnishings and have become the preferred vendor of many Western Canadian and Pacific Northwest municipalities and parks boards.

Our success stems from our ability to adapt, create and deliver exceptional products that meet our customers expectations and pander to the public's demand for environmental stewardship. We have become the authority and resource for those wanting to learn more about acquiring, maintaining and building with recycled plastic materials.
Now, over a decade later, the good word is getting out. We thank you for your part in our success. If you're new to Wishbone, and recycled plastics in general, take some time to get educated; check out our
Resources Section
. And let us introduce you to some folks who have discovered the Wishbone advantage.
Click here to read some success stories
from a few of our satisfied customers.
So..how did we come up with our name?
The company was founded by two gentlemen around 1995 in Chase BC. Recycled plastic lumber was just coming onto the market and they felt there was a business opportunity using it in making out door furniture for both municipal and residential applications. They built a few sample products and started to present to friends , family and contacts they had in the municipality. Everyone thought it was a great idea and as anticipated sales started coming . They had the product and the sales but were missing a critical component. The name!
This appeared to be a bigger challenge than first anticipated. Lot's of names were thrown around but they just could not agree on anything. It wasn't till sitting down to a Christmas dinner and carving the golden brown turkey that they had the AH HA moment. Staring them in nose was the biggest WISHBONE they had ever seen.
Why Wishbone? We are just not sure. Maybe every year it was tradition to get together and the person who ended up with the larger section got to make a WISH for the following year. Maybe the wishes of previous years had come true so naming the company after it as a way of memorializing the event?
How every it worked out , we are grateful for their foresight and vision.
Our Mission
Our mission is quite simple: build exceptional products, deliver outstanding value, and make a reasonable return for our shareholders. We will do this by serving our customers, and serving our Creator.

Each of the partners are Christians and profess faith in Jesus Christ as their Savior and Lord. He is our Senior Partner and provides direction through the Holy Spirit and his Word, the Bible. We state this in our mission because it makes us accountable. By being held accountable it ensures we conduct business with honesty, and with integrity. Our customers can have the confidence that their interests will be protected.
Organizations We Support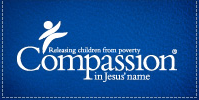 Compassion Canada
www.compassion.ca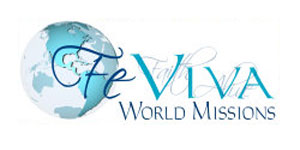 Feviva World Missions - Guatemala

www.feviva.org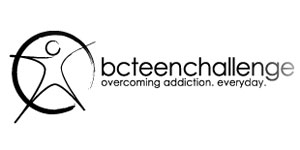 BC Teen Challenge.
www.bcteenchallenge.com

Kelowna Gospel Fellowhsip Church - Kelowna BC
www.kgfchurch.com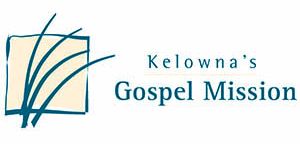 Kelowna's Gospel Mission
www.kelownagospelmission.ca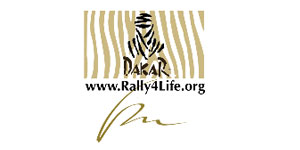 Rally 4 Life
www.rally4life.org